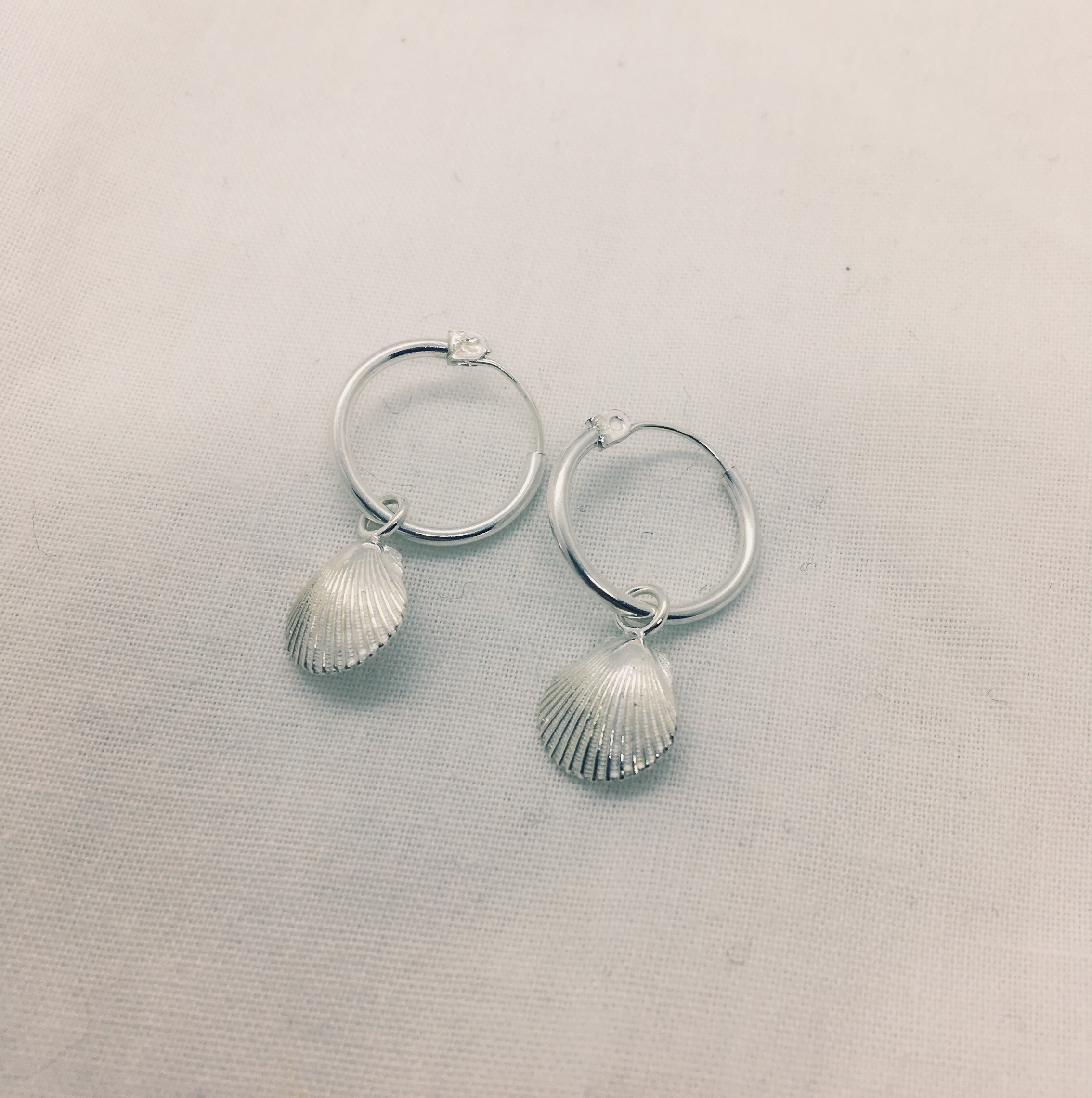 Shell Hoops
By purchasing a piece from our coastal collection in 2019, Adelais will be donating 20% to Coral Vita's Adopt-A-Coral program.
Up to one billion people rely on coral reefs for food, coastal protection, and income. But reefs are rapidly dying due to climate change, pollution, and overfishing. Over 30% have died since the 1970s, and 90% are projected to die by 2050.
By establishing a global network of land-based farms to grow diverse corals resilient to changing ocean conditions, Coral Vita helps protect the communities, industries and nations that depend on healthy reefs.
Dimensions
W 15mm L 17mm